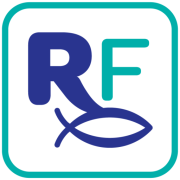 Riverside Fellowship is a faith family that is passionate about connecting people to Jesus. We exist to glorify God and advance His kingdom on earth by following the teachings of Jesus Christ. We worship together every Sunday at 11:00am at 7575 Nolensville Road in Nolensville, TN. We invite you to worship with us this week and come as you are!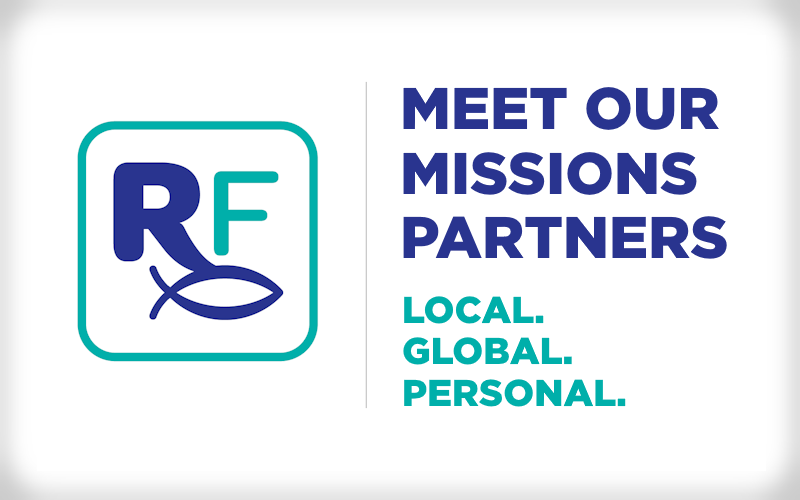 Riverside Missions Partners
From downtown Nashville to villages in Nepal, Riverside Fellowship works with a variety of missions partners. Learn more about the people we support and the places we go as we try to carryout the mission of Jesus Christ!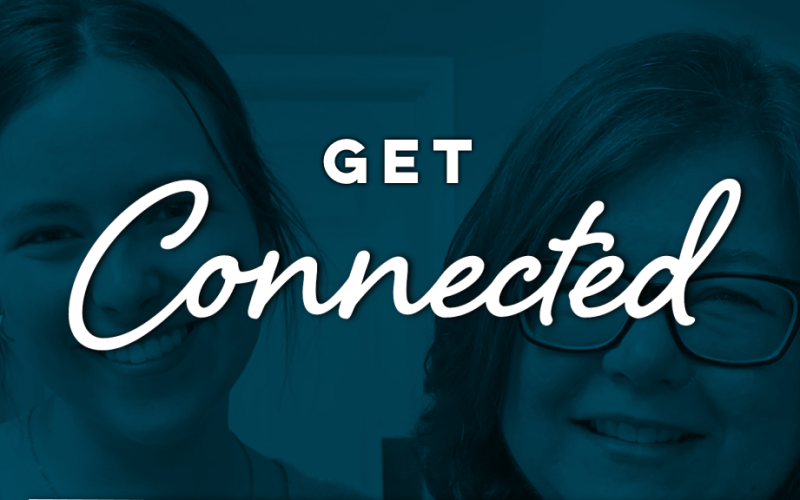 Weekly Newsletters
There is a lot happening every week at Riverside Fellowship! Get connected to what's happening by following our weekly newsletter! Stay tuned to find out what's coming up in the next week or even the next month!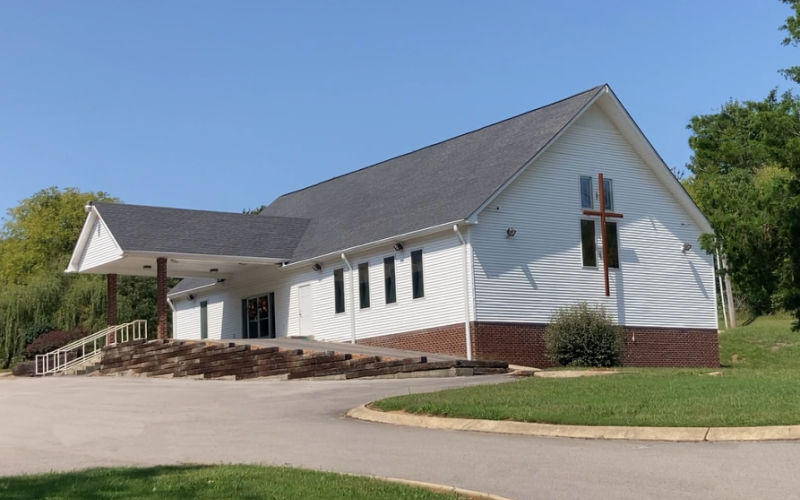 Where We Meet
Riverside Fellowship gathers for worship every Sunday at 11am at 7575 Nolensville Road in Nolensville, TN on the campus of Christ Family Church. Find out more about Sundays at Riverside and make plans to join us this weekend!

Bible Study 9:15am   |   Fellowship Time 10:30am   |   Worship 11:00am
Located at 7575 Nolensville Road, Nolensville, TN

Acts 2 tells the story of the first church, that very first group of believers who came together and experienced the power of the Holy Spirit as God began to do something new in the world. So much of their experience in the 1st century applies directly to those of us living in the 21st century. When we read Acts 2, we not only see everything that the church can be, we see everything the church should be. Acts 2:42 says, "They devoted themselves to the apostles teaching and to the fellowship, to the breaking of bread and to prayer." It seems so simple, and yet the impact of that early church has been so profound. Is it possible to experience a movement of God like that early church? If it is possible, what would it look like and what would it feel like? It would probably look a lot like Acts 2.
Hear from some of the people who call Riverside Fellowship their "Home" and see how Acts 2 is shaping the way this faith family is moving forward.
UPCOMING EVENTS AT RIVERSIDE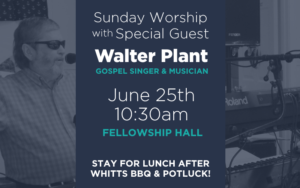 7575 Nolensville Road, Nolenvsille, TN, 37135
No event found!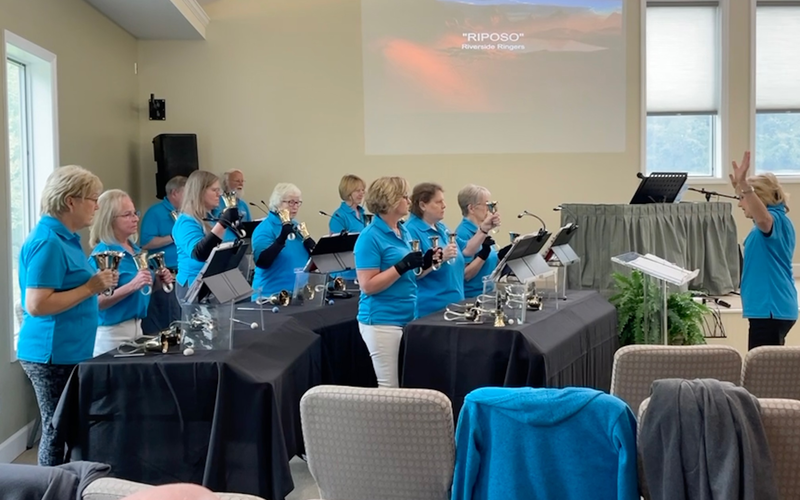 Join the Riverside Singers Choir or Handbells!
Do you love to sing or play an instrument? Then you are invited to join our Riverside Singers Choir or Handbells. No experience is required! Afterall, the Bible says "make a joyful noise unto the Lord" not a "perfect noise". That means anyone is welcome! Our Riverside Ringers (handbells) practice Thursdays at 6:00pm-7:00pm and the Riverside Singers (choir) practice Mondays from 6:30pm-7:30pm in the Sanctuary. Contact Cindy Kurzrock ([email protected]) for more information on joining our Ringers (handbells) and contact Amy Tate Williams (615-497-4567) for more information on the Singers (choir).